WITH THE ELEMENTS
OF HIP-HOP
FRESH ACTIVITIES
FOR KIDS AND TEENS
Break the Fight® (BTF) is an art business model launched by Arja Tiili Dance Company in 2014. The purpose is to prevent bullying and social exclusion through the methods of street culture and stagecraft. Break the Fight® draws inspiration from hip-hop culture, where breaking, deejaying, beatboxing, rap lyrics and graffiti art offer opportunities for children and adolescents to create, succeed and exercise together. The concept includes training services as well as recreational and event activities for youth workers, schools, and businesses. We also offer professional and collaborative stage activities and audience outreach work for adolescents.
Break the Fight Oy is a social enterprise founded in 2020. It offers cultural and training services, recreational activities, workplace wellbeing days, and consulting and event services for municipalities and organisations.
Our expertise covers the various elements of hip-hop culture as well as multidisciplinary dance and sport activities, music, animated movies, visual arts, and photography.
Our expertise includes training services for the new Youth Arts Work model, which are aimed at municipal youth workers, community artists and educators. Our instructors are highly qualified specialists in their fields of arts education and hip-hop culture.
The core operations of Arja Tiili Dance Company consist of dance, professional stage work, touring and audience outreach work. The company also develops BTF art business models, such as the new BTF Hybrid Theatre model. For more information, please see: www.arjatiili.fi.
All BTF activities have zero tolerance for bullying and harassment.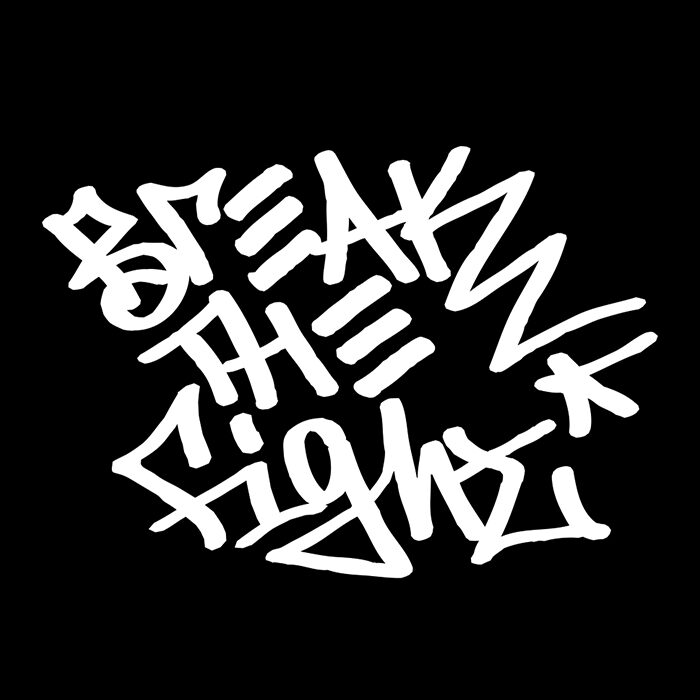 FOR YOUTH WORKERS
The BTF Youth Arts Work Model
Youth arts work supports the wellbeing of children and adolescents in schools and develops wellbeing responsibility in schools through art and culture.
Methods of art mentoring offer low threshold encounters and activities in schools. Develop tools based on hip-hop culture and genuine encounters for creating youth-driven substance in school days, which prevents bullying and diffuses tensions. Art mentoring activities build the school community together with the pupils and teachers, promoting the development of the school's operational culture. The training takes place both remotely and in person. It includes the license for BTF Youth Arts Work, the BTF handbook, monitoring as well as the right to use the license.
Contact us, and we will design a functioning Youth Arts Work package for your youth workers.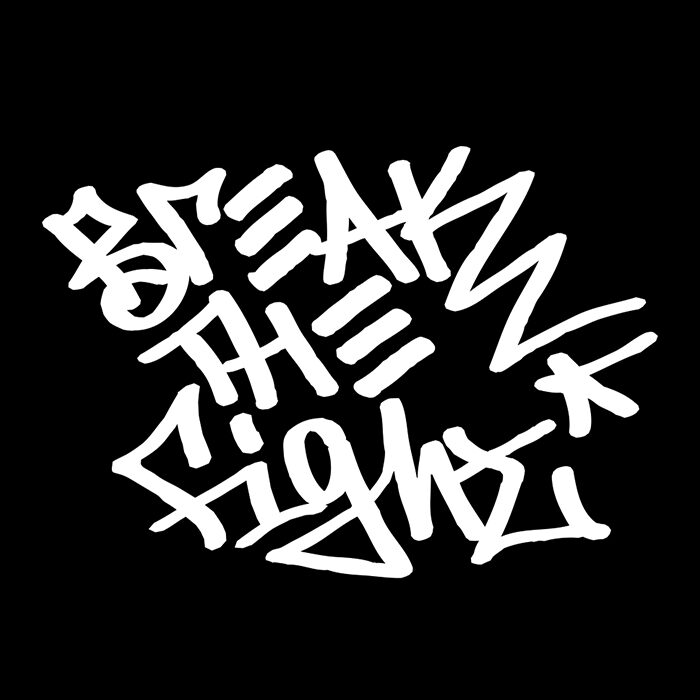 FOR THEATRES AND COMMUNITY ARTISTS
The BTF Hybrid Theatre Model
Collaborative stage activities and art workshops from professional artists to adolescents, who also throw their own shows based on the workshops. This is a new hybrid model for theatre, where professional stage work, art education, schools and the prevention of bullying are combined through the methods of stagecraft. The national hybrid model integrates and employs municipal stagecraft and art professionals.
This concept combines art education and professional stage work. The communal activities prevent bullying and mental health issues as well as strengthen the cultural involvement of adolescents. Are you interested? Contact us, and we will tell you more about this training.

Trademarks:
Break the Fight® is a registered trademark for an arts and culture service concept since 2014.
Break the Fight (design+words) trademark:
Finnish trademark no. 262196
EU trademark no. 018207772
Taidenuorisotyö® is a registered trademark, word and design+word, since 2023.
Trademark no. 285036, 285307 and 285037
Subscribe to our newsletter